Description
As a student in an international high school, my passion has always been travelling and discovering new cultures. I would like to use this as an advantage to help Sri Lankan children who don't always have such an easy access to basic schooling. In participating in a humanitarian mission organized by Projects Abroad, I will assist children in setting up creative and educational activities.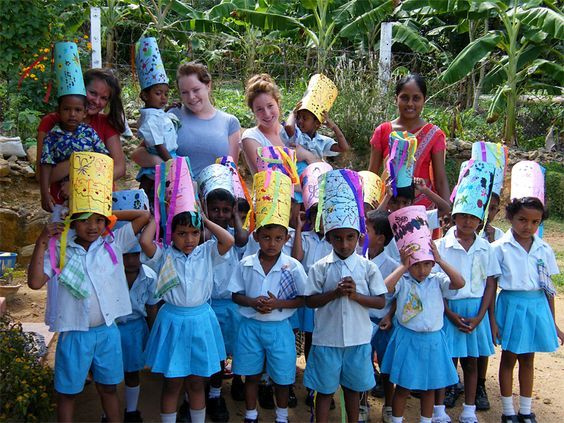 After the 2004 tsunami, many children were left homeless and parentless. Even though the country has slowly been able to rebuild after strife and civil war, some children remain lacking of basic needs. Orphanages and care centers play an important role in allowing children to be housed, fed, cared for and have a direct access to school.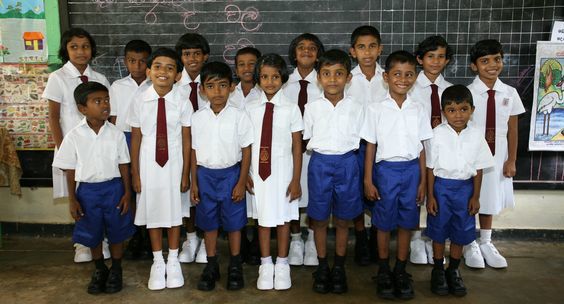 This mission is very dear to my heart as it would allow me to not only contribute to improving their daily lives but also open me up to other cultures and lifestyles.*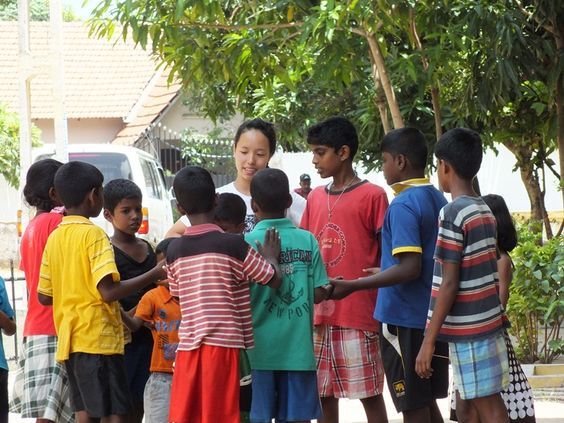 Describe your project goal
This humanitarian mission has its cost. With an overall price of 1790€ (not including airplane ticket fees), I am looking to collect 900€: for every euro I am able to receive on Babeldoor, my parents will contribute an additional euro.
The cost of the program is divided in the following manner:*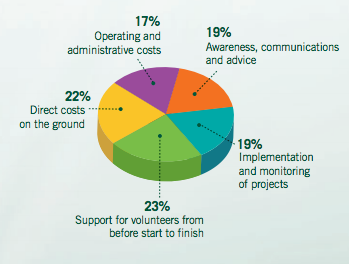 Any additional funds collecting will help finance the cost of the airline ticket, which I am now currently financing with a savings account.
I am very grateful for any contribution, large or small, that can help me realize this project.