Description
Our project aims to provide food aid to the vulnerable children in Nicaragua while supporting development of local economy. More concretely, we are planning to buy 1,000 chickens and give 1,000 eggs for free each week to a public school situated in the disadvantaged area of the capital Managua. Most of the 450 pupils of this school are suffering from chronic undernourishment and they will receive essential food assistance during a whole one year. The henhouse itself is already built and fully equipped.
Having always been interested in Latin America, I volunteered six months in Nicaragua where I taught languages and sport in a school called El Barrilete de Colores, 'The colourful kite'. Besides school mandatory programm, this public institution notably provides each pupil daily breakfast and lunch. Nicaragua is one of the poorest country on the Latin American continent and many children do not get enough to eat.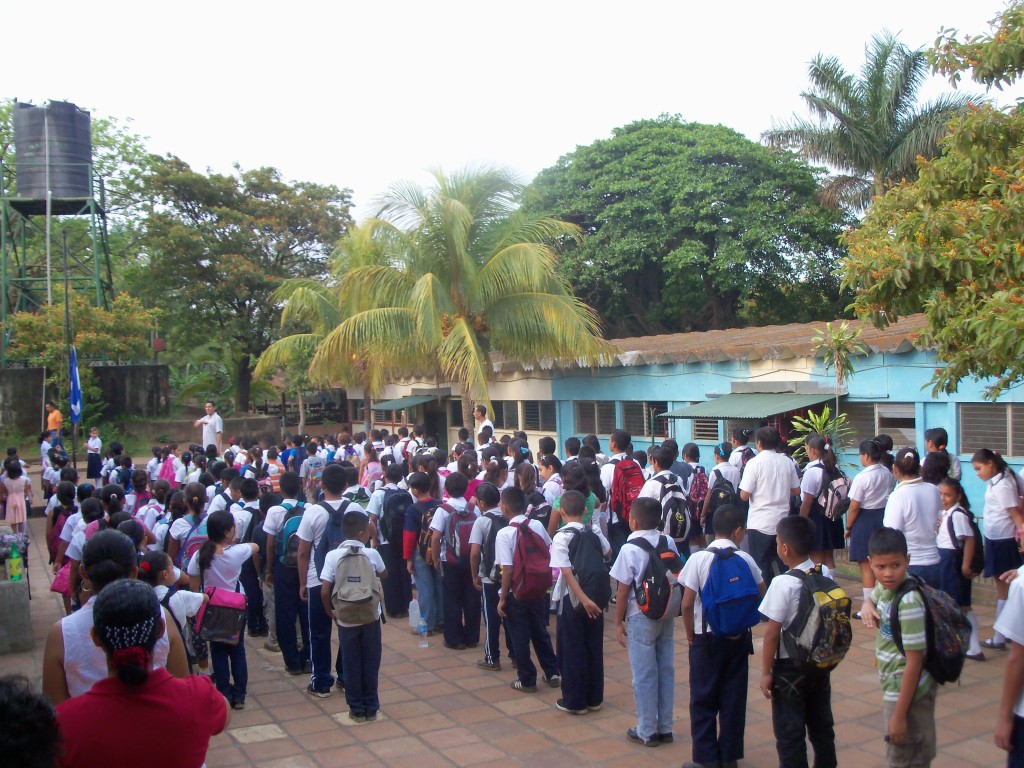 Eggs constitute one of the basic components of daily nutrition in Nicaragua. Rich in protein, they are an excellent substitute for meat. However, their unit purchase price are 17 cents (5 cordobas), which is significantly expansive considering that half of the population lives with less than 2 dollars a day.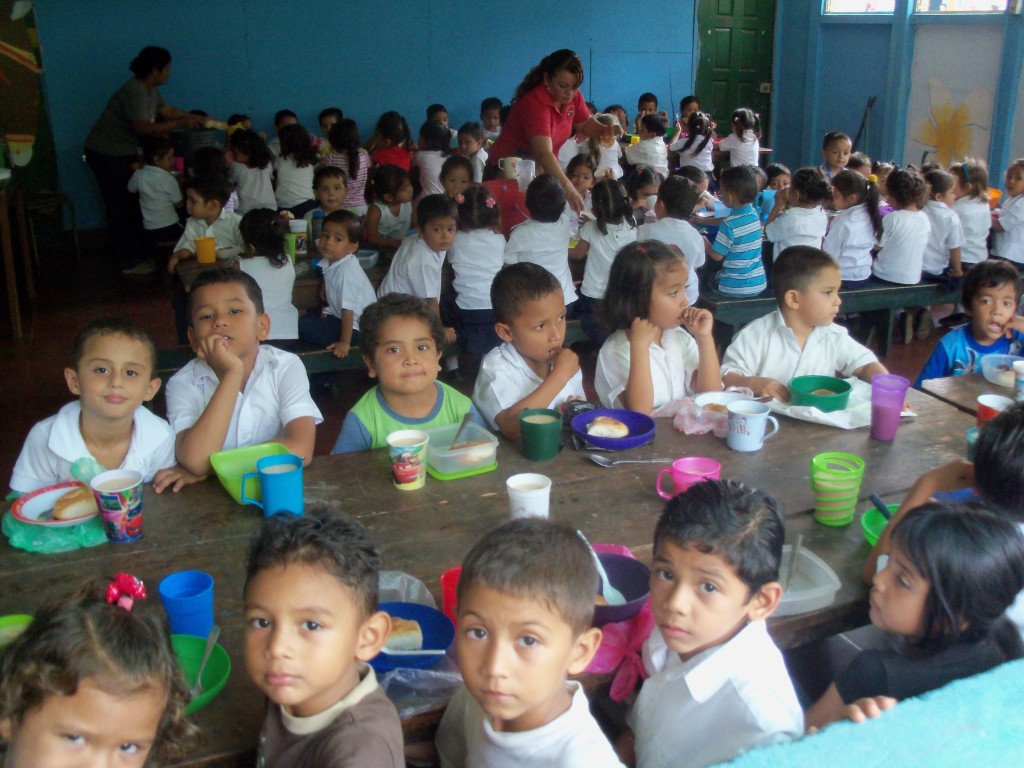 During my stay in Nicaragua, I lived with the family Murillo. Carmen and her three sons treated me extremely nicely since the very first day. With the two older sons, Jasser and Yader, we decided to build a henhouse to support the needs of the family. After many weekends of hard work, our henhouse is now ready to accommodate over 2,000 chickens. Half of the available space thus will be dedicated to our project for Barrilete de Colores. The School board warmly welcomed our initiative and will provide with a space on its offical website (www.barriletedecolores.com) and facebook page to our project.
Firstly, we will buy 1,000 day old chicks and we will feed them during four months. As soon as they will be ready to lay, we will start delivering eggs to Barrilete de Colores during one whole year. You will be able to follow the development on our project on our blog: http://la-poule-aux-mille-oeufs-d-or.over-blog.com/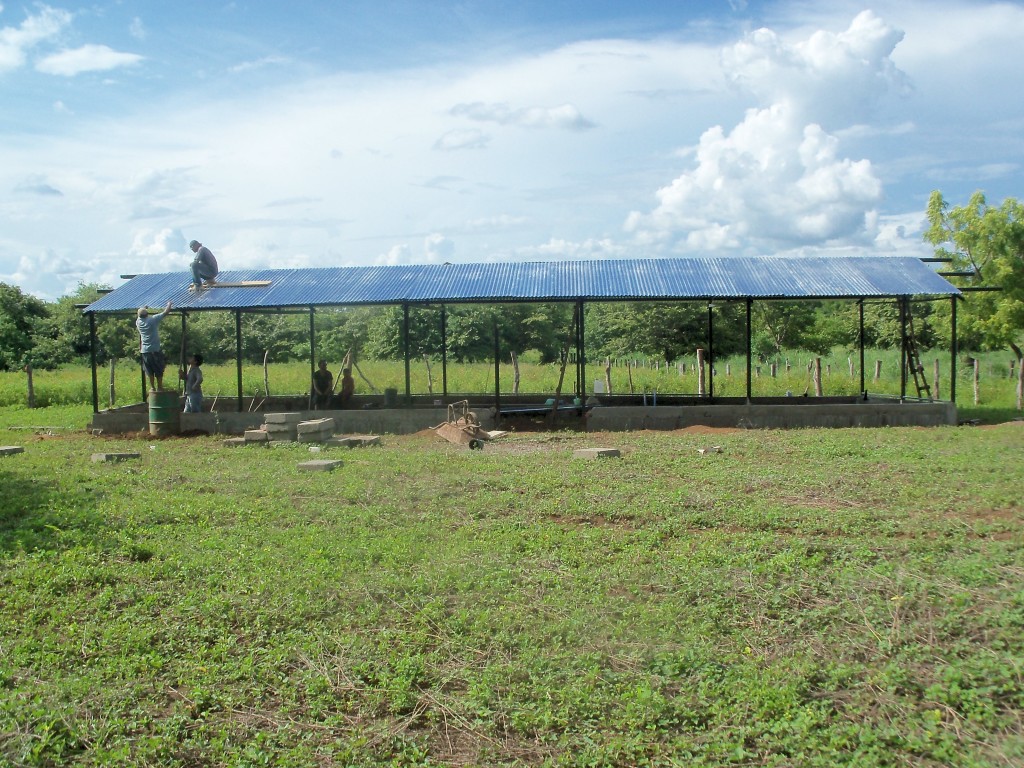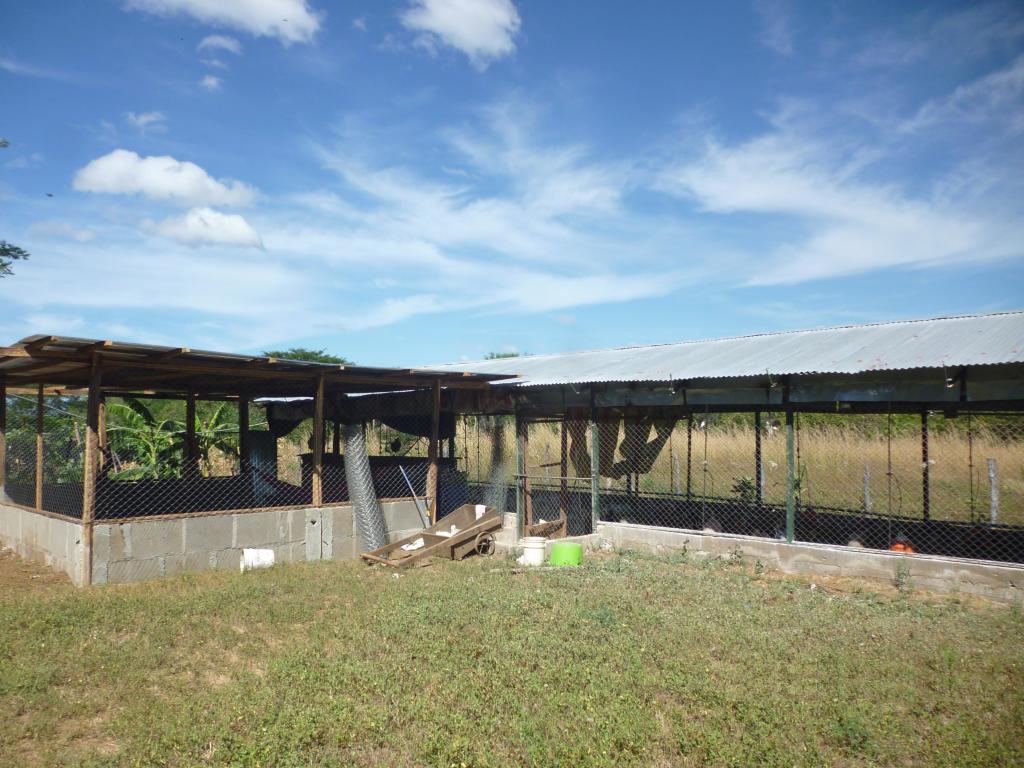 Describe your project goal
The target sum is 7,500 euros to be used for:
buying of 1,000 day old chicks: 1,500 euros
buying of food to feed the chicks during four months : 5,300 euros
vaccination of the chicks : 700 euros
Buying four months old chickens would cost at least the double of this target sum.
If we can raise higher than our target sum, we will also deliver eggs to the hospital La Mascota in Managua, which treats children with cancer (http://lamascota.altervista.org).
Thus, the beneficiary of our project will be the school Barrilete de Colores (Managua, Nicaragua, Pista Suburbana, Del Sombrero 1 cuadra al Sur 1 cuadra Abajo )- Website of the school: http://www.barriletedecolores.com/
I will collect the money in my name and forward it to Yader José Pérez Murillo, responsible for buying and feeding the chicken as well as delivering the eggs to the school.
Planning
July 2015 : buying of 1,000 day old chicks
July to October 2015 : feeding of the chicks
October 2015 to September 2016 : weekly delivery of 1,000 eggs to Barrilete de Colores