Description
Dear all,
Last summer, I travelled with Sevenoaks School to Mumbai for a ten-day service trip. During the school year, we had raised funds for six charities, which we then visited and worked with during our stay. The charity that is most important to me is called Snehasadan. It provides runaway children with a family life and education, regardless of caste or religion. The children generally live in the homes until the age of 20, or once they have found a sustainable job and a roof to put above their heads.
The relationship between Snehasadan and my family goes back many years. When my great-uncle was a doctor in Mumbai during the 1970s, he worked with Father Fonseca, a Jesuit priest who has runn Snehasadan for almost 50 years. Since then, more than 40,000 children have passed through the homes. My parents (in the footsteps of my grand-parents) sponsor two boys and two girls that I had the chance to meet last July.
During the day I spent at Snehasadan, the current director, Father Pinto, explained how the 20-or-so homes worked. Each of them houses 20 to 25 children who attend nearby schools, learn English, and return to a normal family life in the evening. In each home, a couple (the housemother and the housefather) acts as parents. In most houses, one member of the couple is a "graduate" from the organisation.
The children and us played a game of football in the afternoon. It was monsoon season and the pitch was completely soaked. We left covered in mud but this allowed us to connect and made it all the more fun. I also spoke with the older children who were finishing their studies in accounting, catering and sports coaching.
We also visited a recently renovated house, House no. 3. In comparison to the house in which the children were temporarily living before moving into no. 3, it was superb. Unfortunately it is only very partially furnished. I realised that I could help raise funds to buy the missing equipment.
We need your help to complete this project and I thank you in advance for any contribution you may make, whether small or large. Your donations will go directly to the Association Française pour l'Enfance Abandonnée (AFEA), which finances Snehasadan for half its budget thanks to the French families who sponsor the children.
Thank you,
Elias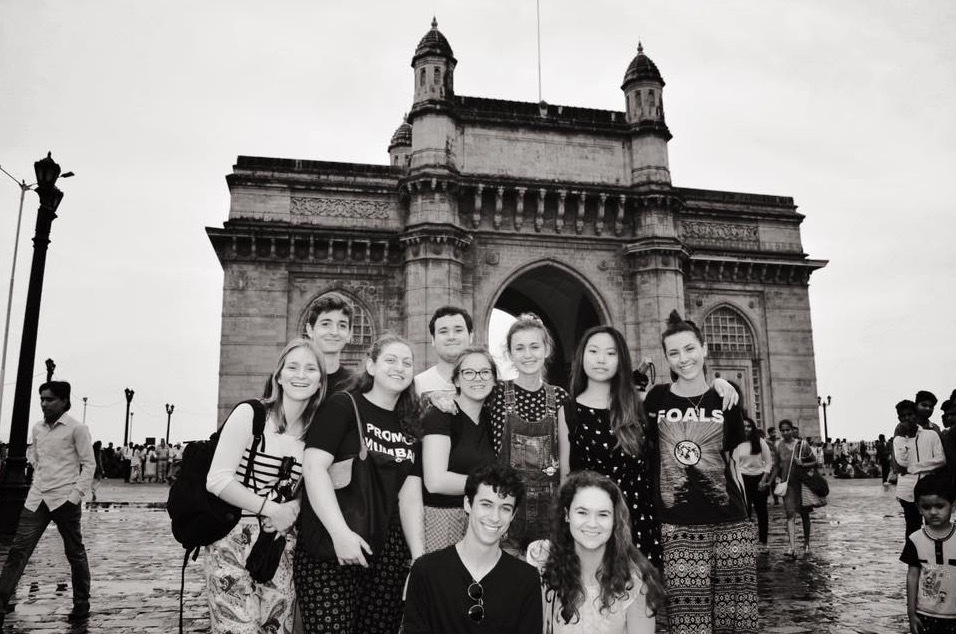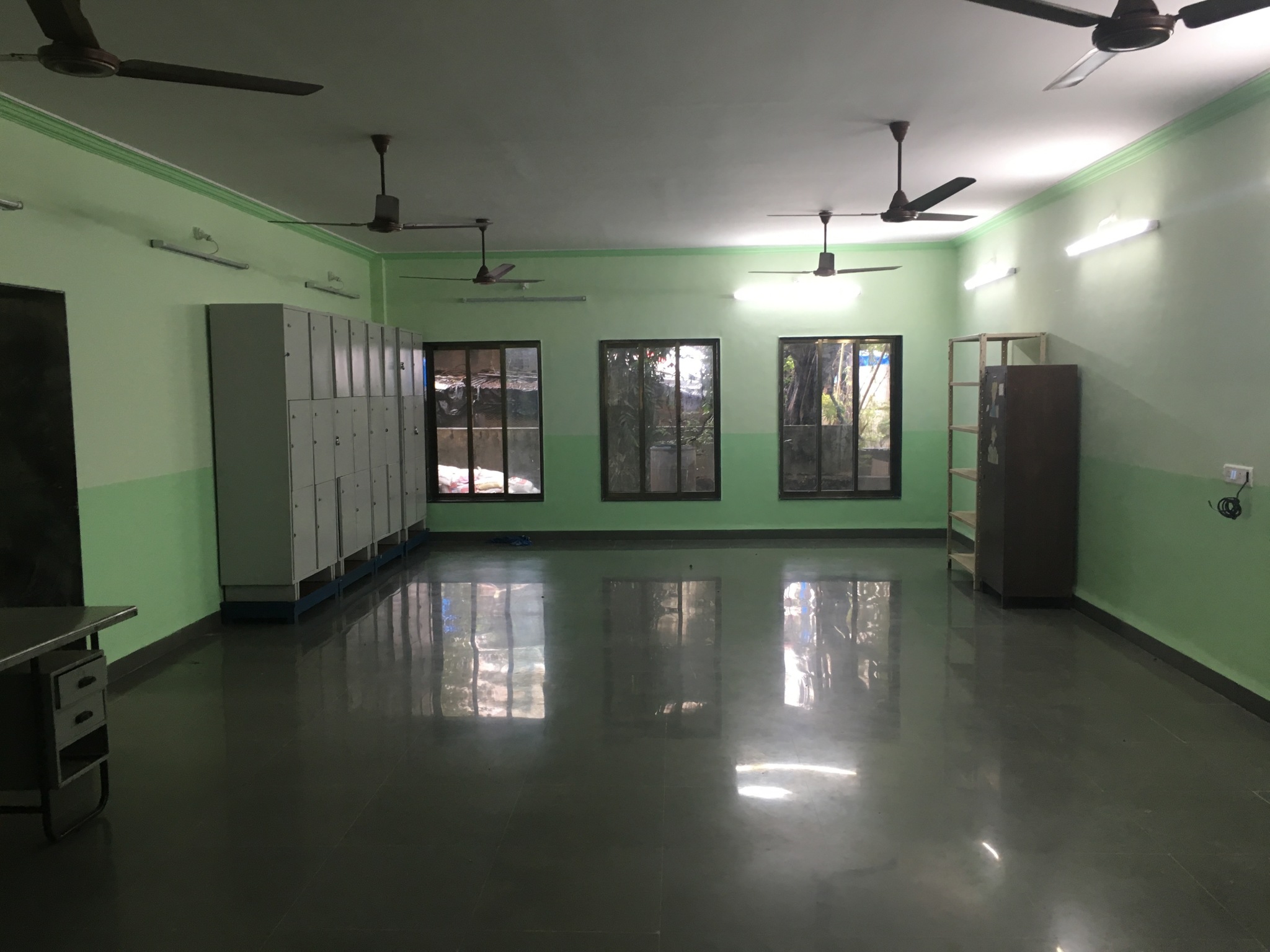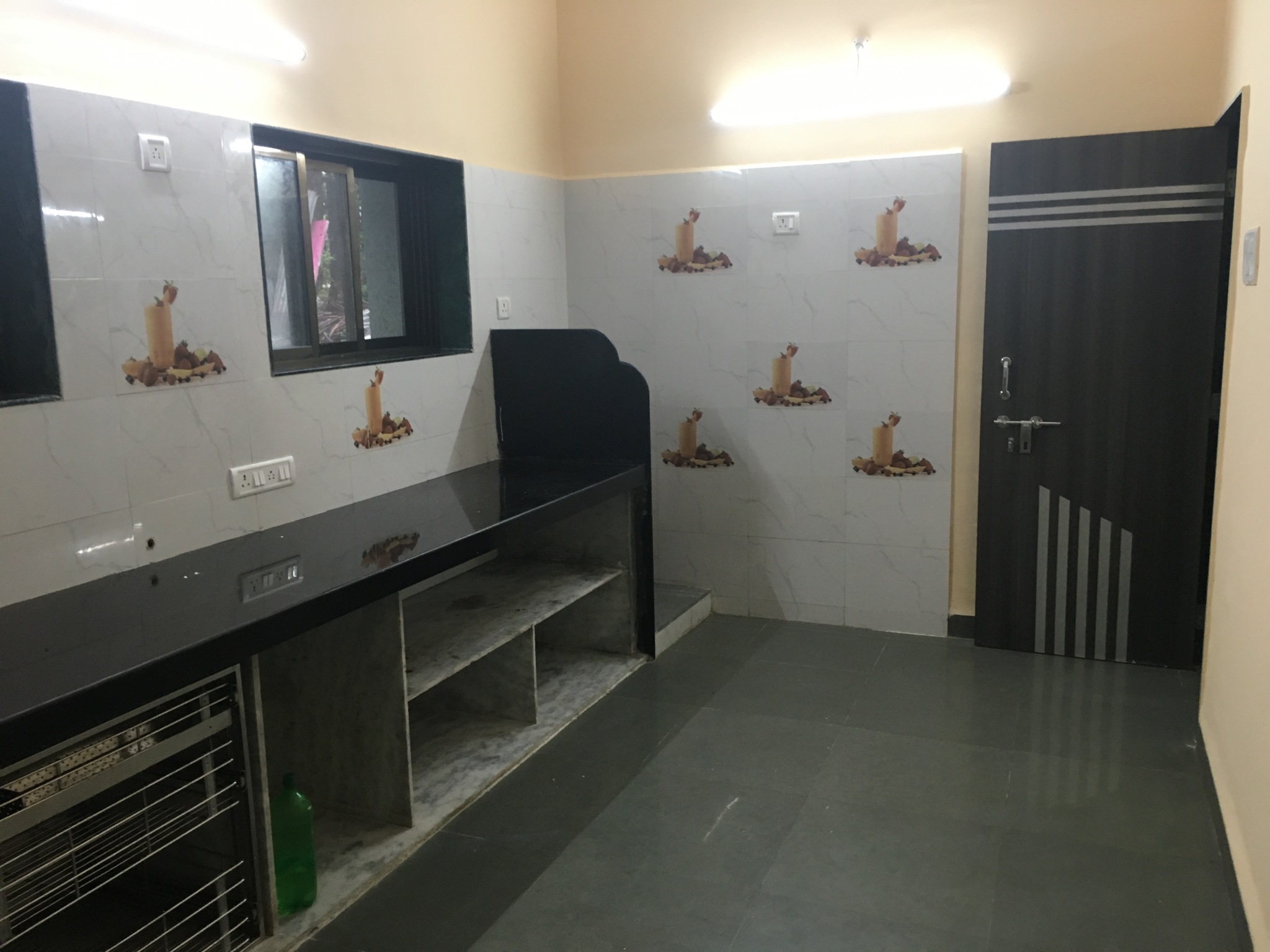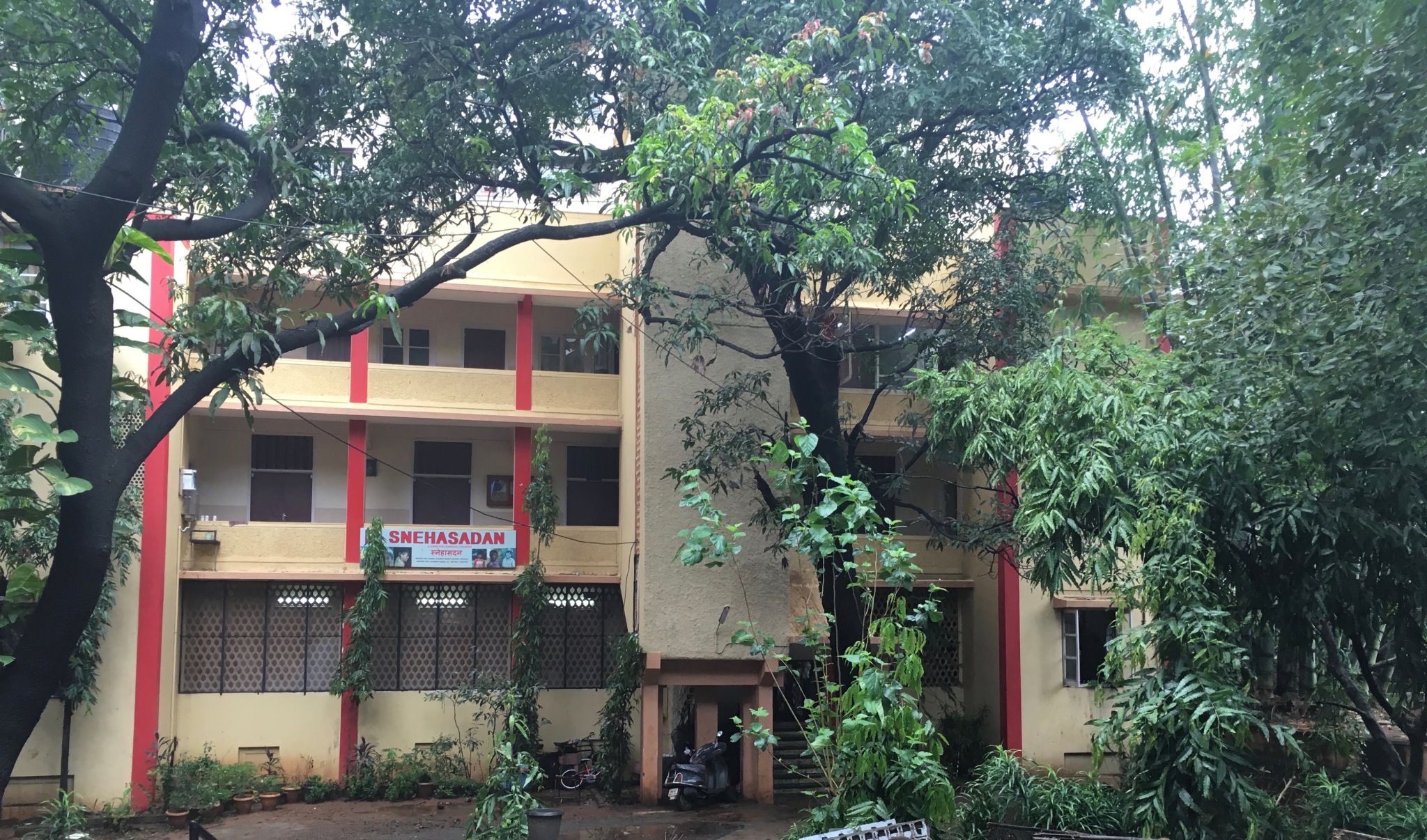 Describe your project goal
The funds raised will be used to purchase equipment needed for House No. 3. A detailed list can be found below. All figures are in Indian rupees.