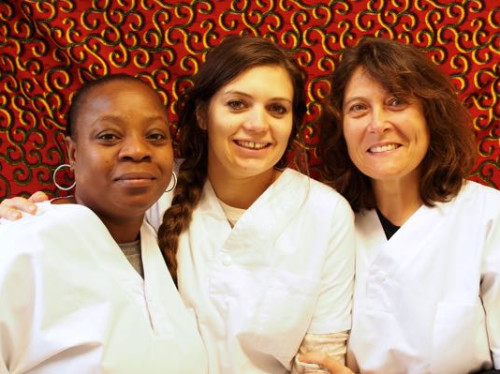 SAINT-GERVAIS FRANCE
You can support 4 nursing students for a unique experience both professional and human. 5 weeks, take off on february the 2nd 2017 !!
Saint-Louis SN
161% of the target of € 1,000
€ 1,610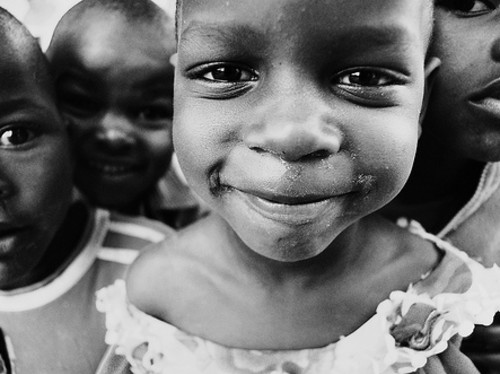 Saint Paul de Vence FRANCE
I'm looking to fund my humanitarian mission in one of Kenya's orphanage. Fascinated by children, I will start start my studies to become a pediatrician in the summer of 2016. But I would very much like to give some of my time and energy before going to med school by helping young Kenyans in need.
Nairobi KE
103% of the target of € 1,500
€ 1,555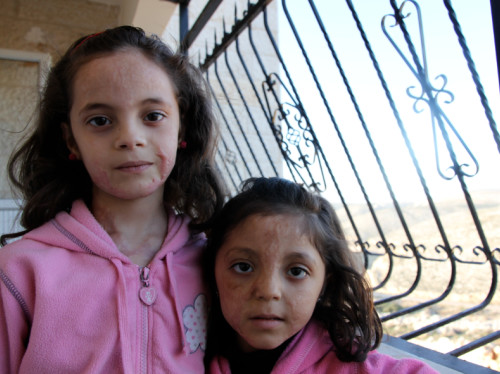 Saint-Ouen France
Thanks to 256 great donors, we raised the primary amount of 20 000€ that was necessary to send Habiba to the Trousseau Hospital in Paris. If we succeed now to raise 10 000€ more we can help to cure Leyane the youngest sister. The children, coming from Balata's refugees camp in Palestine have been strongly burned there after a gaz explosion.
Saint-Ouen France
74% of the target of € 10,000
€ 7,489