Description
ISTOM: International Agriculture
Founded in 1908, the Higher Education College in International Agro-Development (ISTOM) is located in Cergy-Pontoise, France. It offers a unique agronomical engineering degree in Europe. By combining the study of life sciences, social sciences, politics and economics, it prepares students for conceiving, implementing and managing agro-economical development projects in developping countries.
With more than 2300 graduates over more than 100 countries, the school clearly boast its international perspective, while keeping its ethical and solidarity values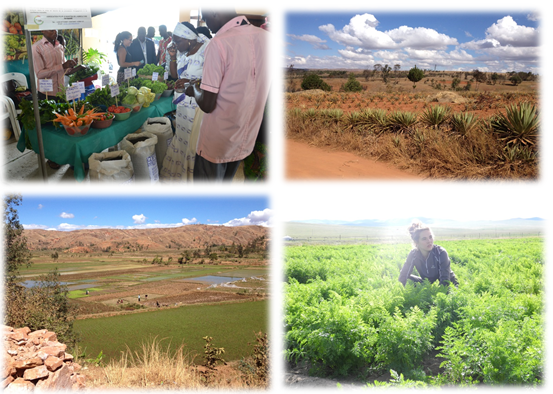 The Young Expert Assignment : an expertise work serving development
The MJE ( Young Expert Assignment) is a real-life expertise mission with development professionals. The assignment iscarried on by a team of students during their third and fourth year, to answer a partner request which take place in developing countries. This work is a long-term project, as the expertise is being prepared for 16 months before getting realized. It allows us to establish a pre-project, to find funds, to organise the logistics and to work on the methodology of the stud. These stages are meant to adapt the mission to our partner's goals and the project's context. The assignment can take multiple shapes, like a feasibility study, a project evaluation, a market study or even an agro-economic diagnosis.
AYEM : a four-year-experienced association
AYEM is an association founded in 2010 by 11 fourth-year-students . It is passed down each year between teams of student to perform new Young Expert Assignments.
ASAP 2015 : the team on the field
Our training and our experience lead us to get interested into subjects like organic certification, short-circuits development, soil protection or business ethics. Despite having different school careers and origins, our team gathered around a shared view : one where agriculture's future rest on a combination of environmental and human respectful practices. From our point of view, sustainable ractices that exploit the positives interactions of nature allows us to set up a productive agriculture, one that is adapted to its context and recreates connection between producers and their cultivation but also between producers and consumers.
Actually, as we see it, development requires more interactions with the main actors : the producers. It's their know-how and knowledge that will allow us to apprehend the agronomic, social and economic context.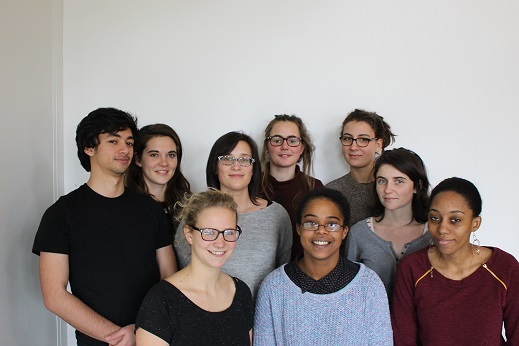 The project : Organic and sustainable Oil Palm Village Plantations in Madagascar
La Savonnerie Tropicale, in Madagascar, is the only Malagasy agro-industrial company whose oil palm plantation is organic and RSPO certified. Its project is to set up a long-term strategy of organic and sustainable oil palm growers accompanying.
This innovating company sees local people development as a condition of its own growth. Then to engage a joint action with the village communities to ensure their palm supply appears to be a consistent approach, that promotes the culture diversification and will increase the producer's income. Therefore this project will contribute to biodiversity preservation while improving food safety and reducing poverty. It's based on integrating 200 small growers families to increase its plant oil factory. Within this context, the company ask for our support in order to ellaborate a Business Plan, including :
A ground feasability study
An indentification of the potential partners for the project
An identification of the potential funders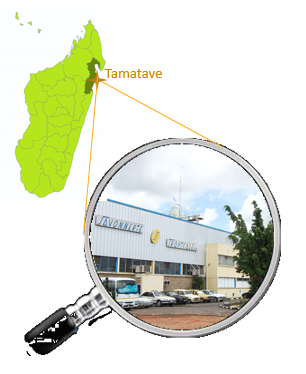 Describe your project goal
We are looking for funds, to finance our flight tickets, an important part of our budget.